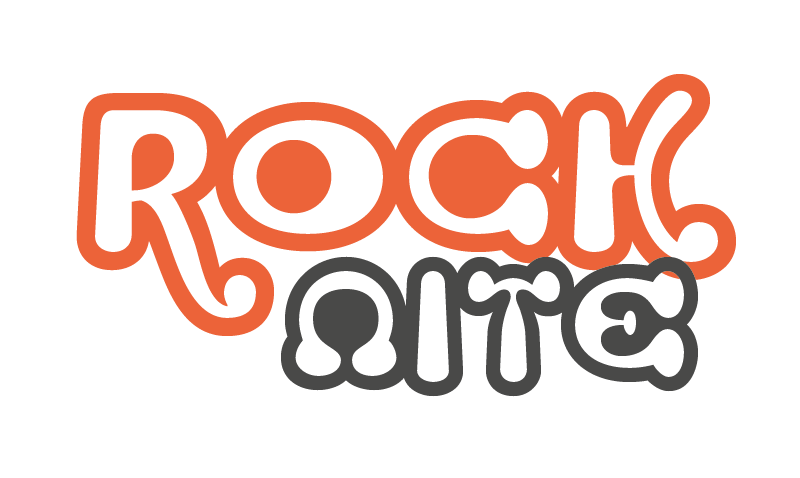 Rocknite is a club for 7-11 year olds.
Activities include sports, crafts, films and a tuck shop.
A short time is spent looking at something interesting from the Bible.
The perfect opportunity to start the weekend.
When is Rock Nite on?
Rock Nite is on Friday evenings 6.45-8 during term time.
Contact
If you would like to attend Rock Nite, please contact us.