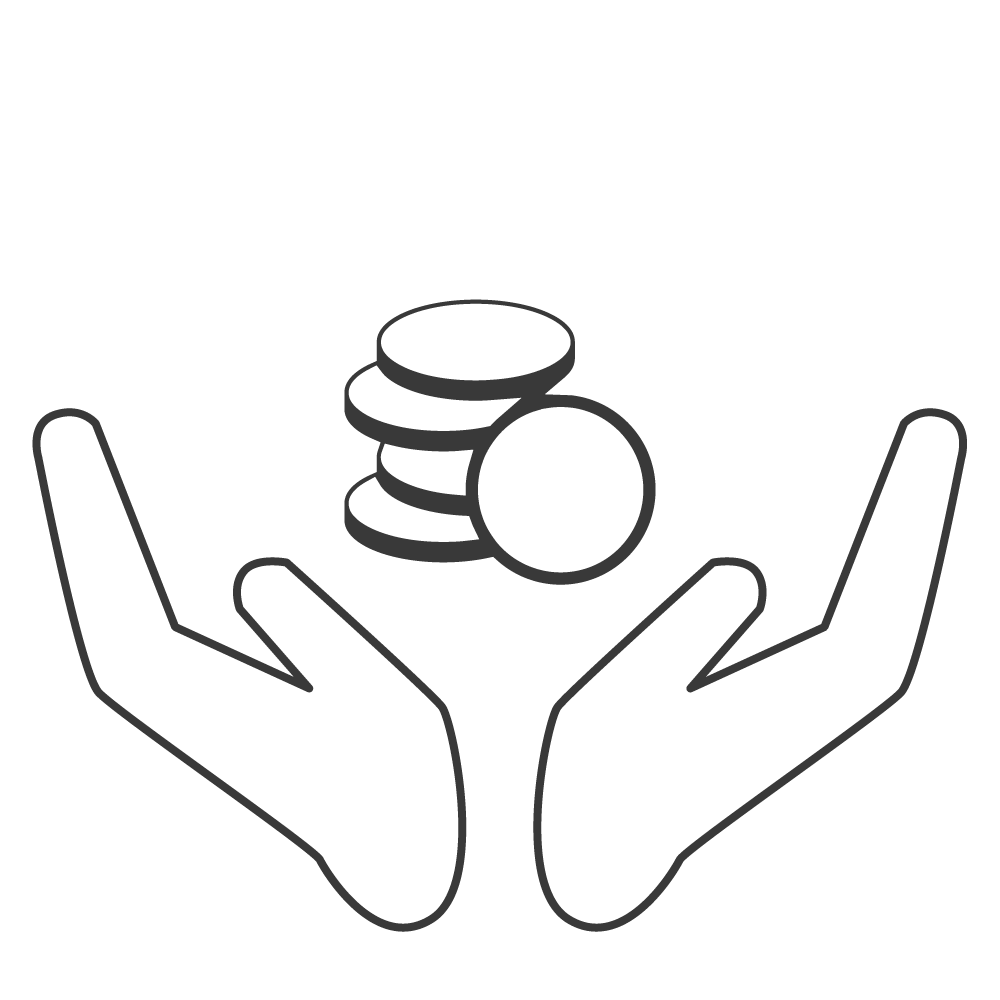 Give now on give.net
|

 Giving
The money needed to run Church Lane Evangelical Church is given by church members, others who regularly attend and friends.
|

 Sharing
The first Christians (often known as believers) showed their commitment to the church by sharing all they had.
All the believers were one in heart and mind - they shared everything they had.
Acts 4:32
|

 Offering
Giving during a church service
At most of our services a collection box is passed around giving church members and friends the opportunity to give a donation.
Giving using a standing order
Our preferred method of giving at CLEC is standing order. To set up a standing order, please Contact the church office for the correct bank details, then simply log in to your online banking or visit your local branch. 
Giving using a cheque
Cheques are made payable to Church Lane Evangelical Church and can be put in the collection box or sent to: Liz Summers - Church Treasurer, c/o CLEC, Church Lane, Stafford, ST16 2AW.
|

 Growing
Your generosity will help more people discover the life-changing Jesus. And together our church family will grow.
|

 Gift Aid
If you're a UK taxpayer, please check if we can claim Gift Aid on your gift.
The benefit to CLEC is that it can recover the basic rate of income tax, currently 25p of gift aid for every £1 you donate, at no extra cost to you.
To declare that you are a UK taxpayer you will need to complete the declaration in the giving leaflet that can be found at church, and return this declaration to the church office.