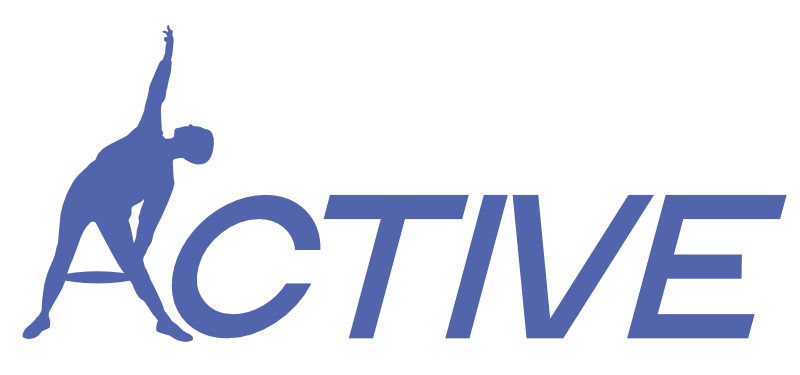 Activitie
s open to anyone who is retired. It 
is a chance to join in an exercise session which aims to improve 
your balance, flexibility and stamina.
The sessions are good fun and you can do as much or as little as you feel you can.  
Friendship is an important part of Active and there is time in each session to enjoy tea or coffee and a chat.
On Tuesdays the morning ends with a thought for the day from 
the Bible and with a prayer.
On Wednesdays a light lunch is served from 12 –

1 pm

and at

1 pm

there is a 30 minute church service for all to stay and enjoy if they want to. 
As well as weekly exercise and socialising, Active has regular special events such as "Strictly Come Dancing", Scottish dancing and trips out.
When is Active on?
You can choose to join Active on Tuesdays from 10am - 11.30am or Wednesdays from 10.30am - 12 noon.  
Active takes place during school terms.
Contact
If you are interested in joining Active please Contact us.