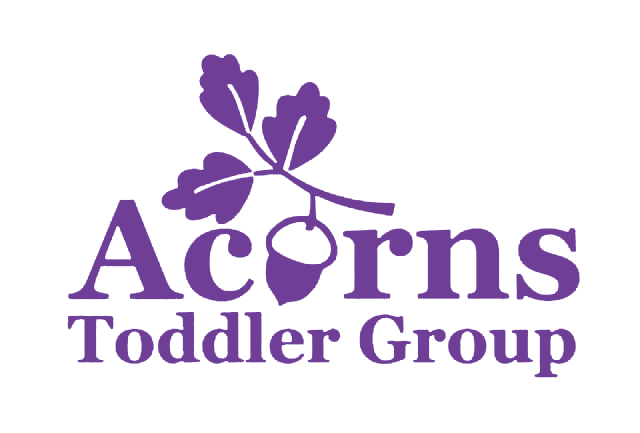 Due to COVID-19 this group is unforunately not currently taking place
The below provides details of the group when we are able to meet together again.
Acorns
is a toddler group for children from 0 to 4 years of age.
There is plenty of playing and learning going on, providing an important opportunity for children to learn to socialise and play together.
It's also a great time for parents and carers to meet and chat over a cup of tea or coffee.
We end every session with a time of singing together and with a short prayer.
When is Acorns on?
Acorns meet on Thursdays and Fridays during school terms from 10 – 12 noon.
On Thursdays we also serve a light lunch from 12 – 12:30 p.m.
Friday sessions include snack time with toast, fruit and cheese.
Contact
If you would like to attend Acorns, please Contact us.